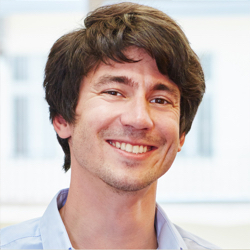 Michael Lorem 
Strength and Endurance Coach 
Michael has been practicing yoga and incorporating its philosophy into his life since 1997. He has studied with Swami Sivanand, Roger Cole (Iyengar), Diana Beardsley (Anusara), and his wife Amy Caldwell (Interdisciplinary Flow). Michael continues to practice and teach a blend of styles, incorporating mindful movement, alignment principles, humor, breath and present moment awareness. His playful and welcoming manner is well suited to leading students of all levels. He loves surfing and playing the drums in his band Sundays at Midnight.  
Classess:
Strength Training Upper Body
Strength Training Core 
Ms. Amy Young
Yoga Instructor
Amy found her personal yoga practice in 1995 and deepened her study with Swami Satchidanada at Yogaville Ashram, VA. Teaching yoga has been her passion since 2001. Amy's vinyasa classes blend physical alignment and core strength in a fluid rhythm. She emphasizes breath awareness and conscious intention to promote ease and stability in each pose. Amy's goal is to help her students find and maintain a peaceful mind and body.